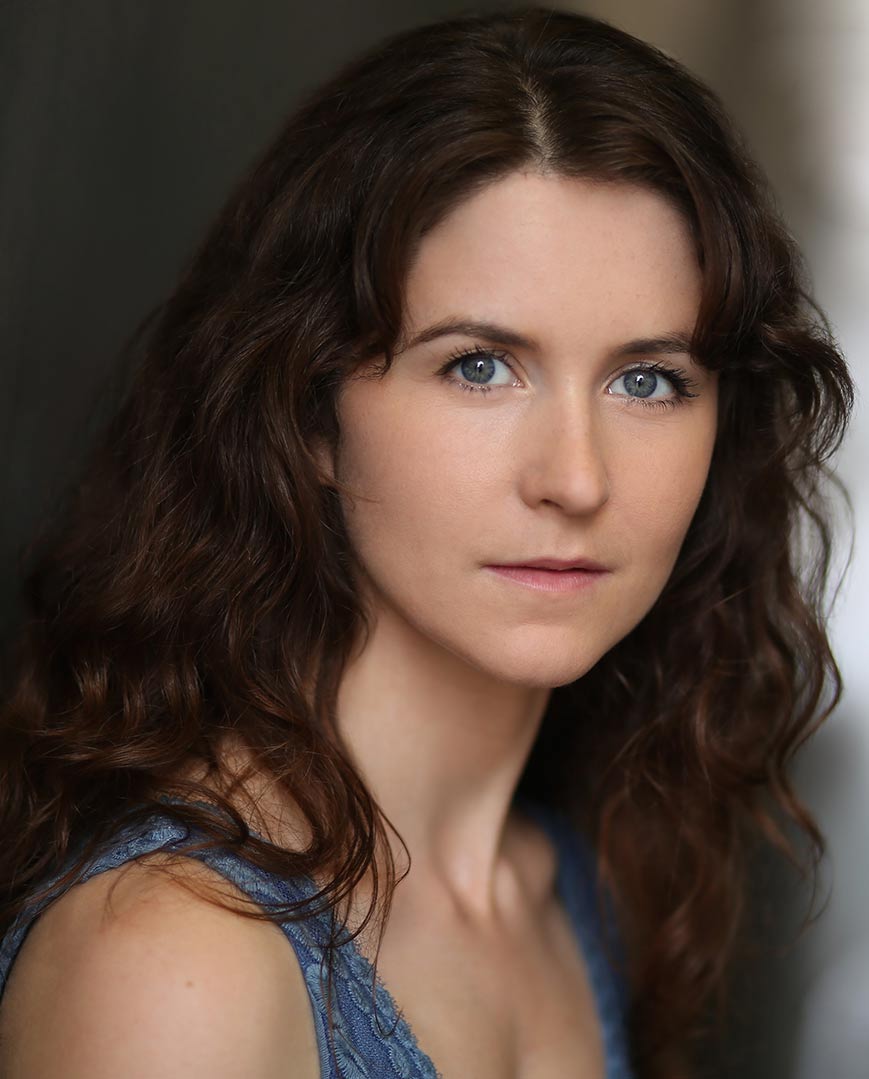 Hannah Lee was a runner up in the 2015 competition and at the 2017/2018 finalist's weekend in January I caught up with her to talk about her experience of making a short film.
Hannah explains, "It was my first screenplay and it was the first time I used the Bible specifically, so that was new too." Despite the challenges that creating a film offer, Hannah also shared the guidance that the competition gave her. "I think it's really unique as a competition, in terms of the level of support you get, and the quality of support as well – whether you win or whether you're a runner up."
Since the 2015 competition, Hannah has developed her idea, with the help of panel judge Nev Pierce, into original short film, 'Promise'. Her film has then been shown at Vancouver International Film Festival and the Foyle Film Festival in Ireland. "It was great to see it on the big screen and meet other directors and filmmakers," she said.
Being at the film festival also gave Hannah chance to network with other industry professionals. She expressed, "It was great to watch their films and talk to them about how they got their films made and hear about their journeys so far."
Reflecting on the film and the competition Hannah believes that you don't need to be an expert to enter. Hannah explains, "It was early days for me when I entered and I thought maybe I should wait a bit longer until I'm more experienced. I took the plunge in entering because you're not asked to pitch a polished, finished product, you're asked to pitch an idea. So the competition doesn't require you to have a certain level of experience."
I asked her what advice she would offer someone thinking of entering and she said, "Just go for it!" and added, "You can learn something at whatever stage you get to in the competition."
If you're an aspiring filmmaker looking for the chance to develop your skills and kick start your career then you can find out more details and enter our 2018 competition here. Early bird free entry is open now so take the plunge like Hannah did and enter your pitch.
By Hannah Franklin